PakaSafaris is a international tour operator based in Kenya that will make your dream come true. Safari specialist, with 10 years of experience of doing what it loves most, Paka Safaris will keep you away from mass market tourism and design your private and exclusive safari to Kenya, selecting the best high quality lodgings.
TSAVO EAST-WEST

All our safaris within Tsavo East and Tsavo West National Park
AMBOSELI

All our safaris within Amboseli, to see Mount Kilimajaro
MASAI MARA

All our safaris within Masai Mara, to see the Great Migration
FROM NAIROBI

All our safaris from Nairobi, to explore the north of Kenya
THE QUALITY
It is really important to understand that Conservation in Africa is utterly dependent on sustainable tourism.
We are driven by our passion for Safaris and our ethical approach will allow you to enjoy a unique experience while in the total respect of the wonderful places and animals that you'll visit.
How it works
Our Safari trips are carefully tailor-made to suit your interests and requirements, to give you flexibility and at the same time an unforgettable experience.
We will be able to efficiently guide you through the various options to help you identify your perfect trip.
3 DAY SAFARIS
Find out all our 3 day safaris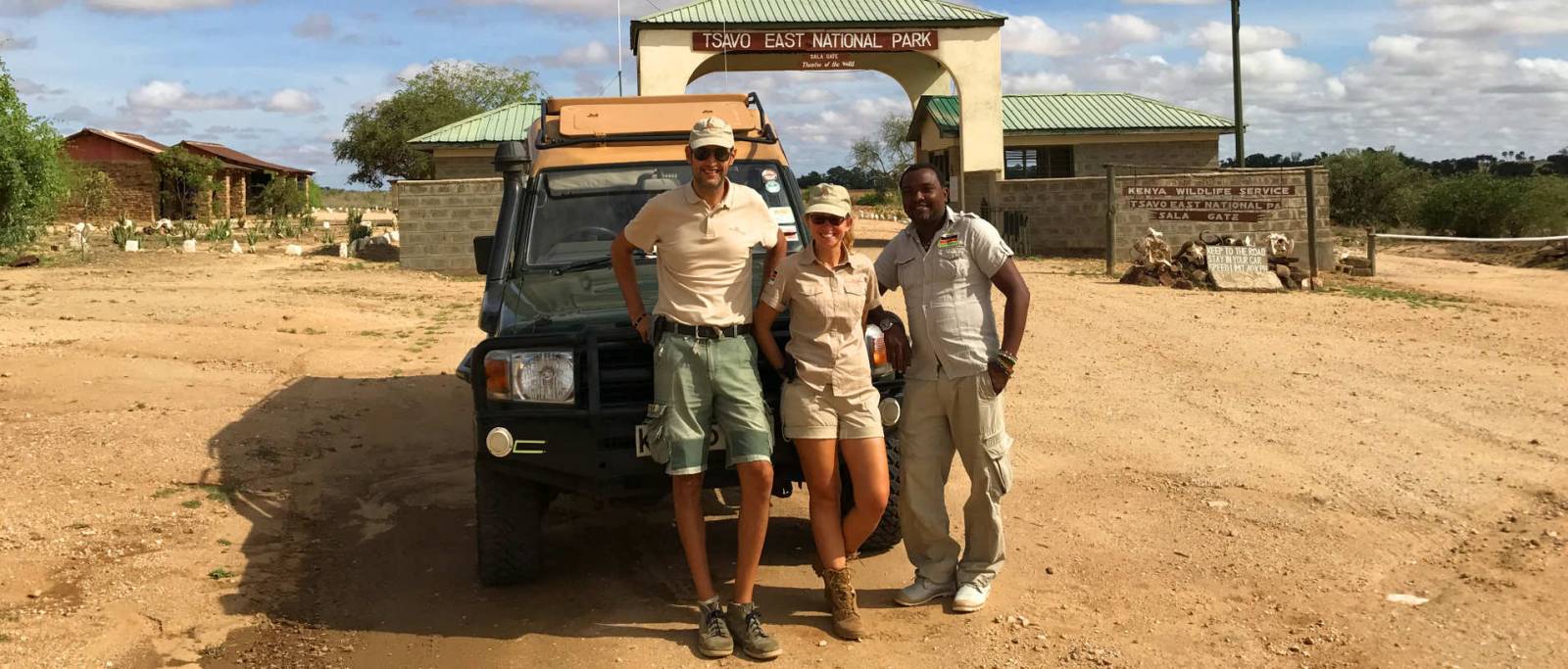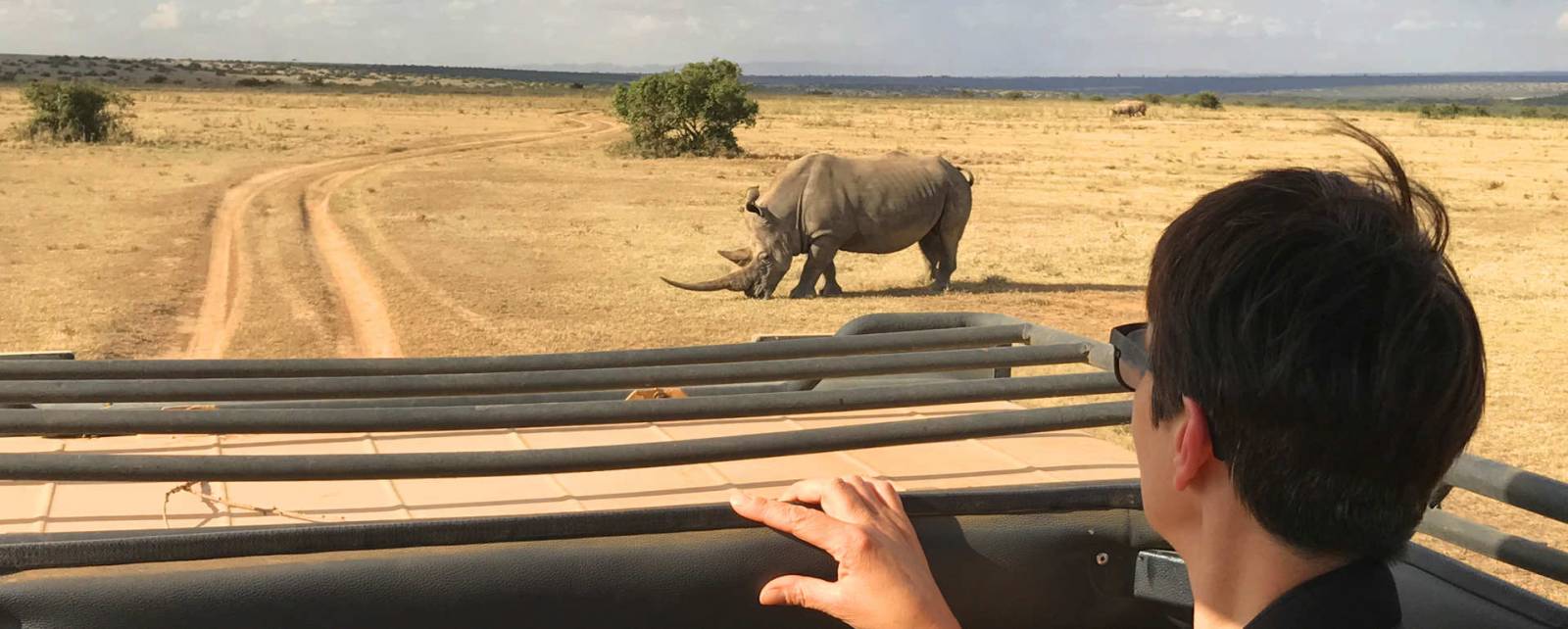 4 DAY SAFARIS
Find out all our 4 day safaris
5 DAY SAFARIS
Find out all our 5 day safaris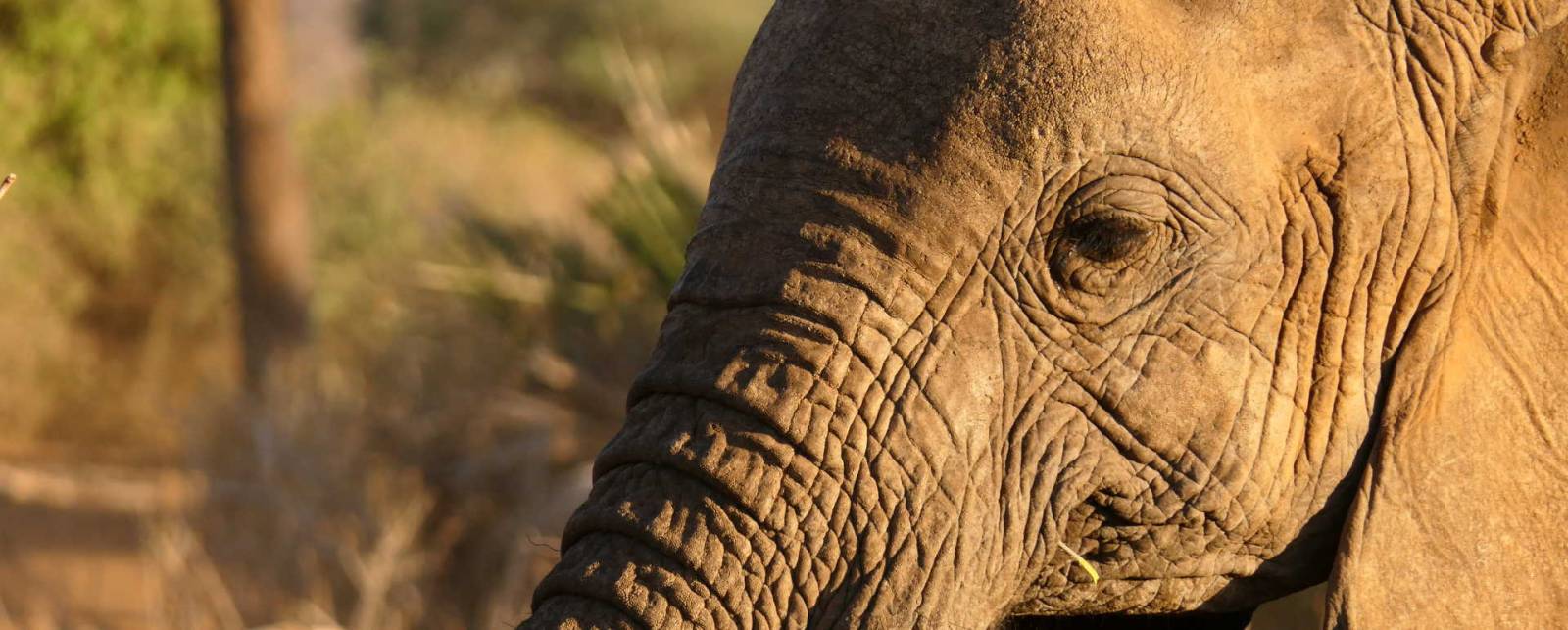 EXCLUSIVITY

All our Safaris are private. We only use 4×4 well equipped vehicles, hired exclusively for our clients. This gives you the advantage and flexibility with the time schedule and to add any extra activities.
HIGH QUALITY

We only work with high standard Camps and Lodges set within the Conservation Parks, so you will be right in the middle of the action.
PROFESSIONAL GUIDE
You will be accompanied by a local professional English-speaking Guide throughout your safari.
TAKE YOUR TIME

Safari means journey and all our programmes have been created in order to take things slowly and to discover this wonderful country and its nature.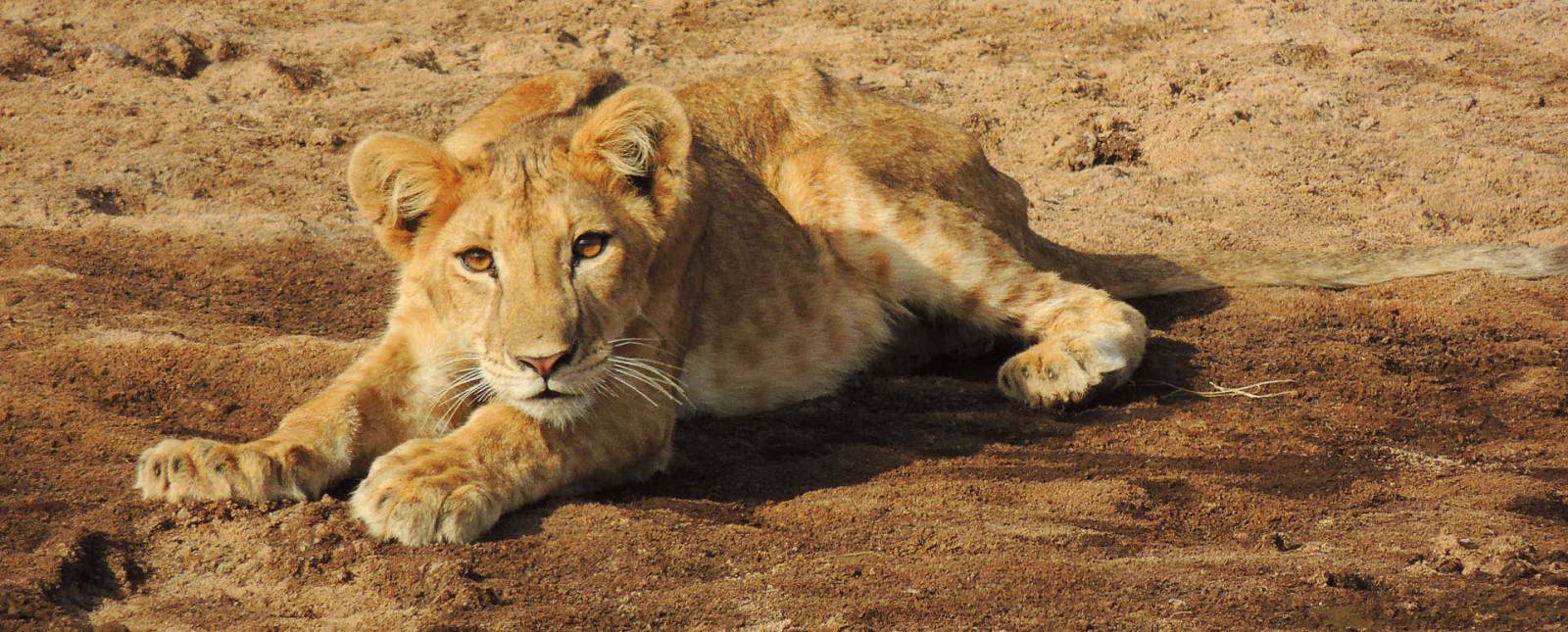 6 DAY SAFARIS
Find out all our 6 day safaris
7 DAY SAFARIS
Find out all our 7 day safaris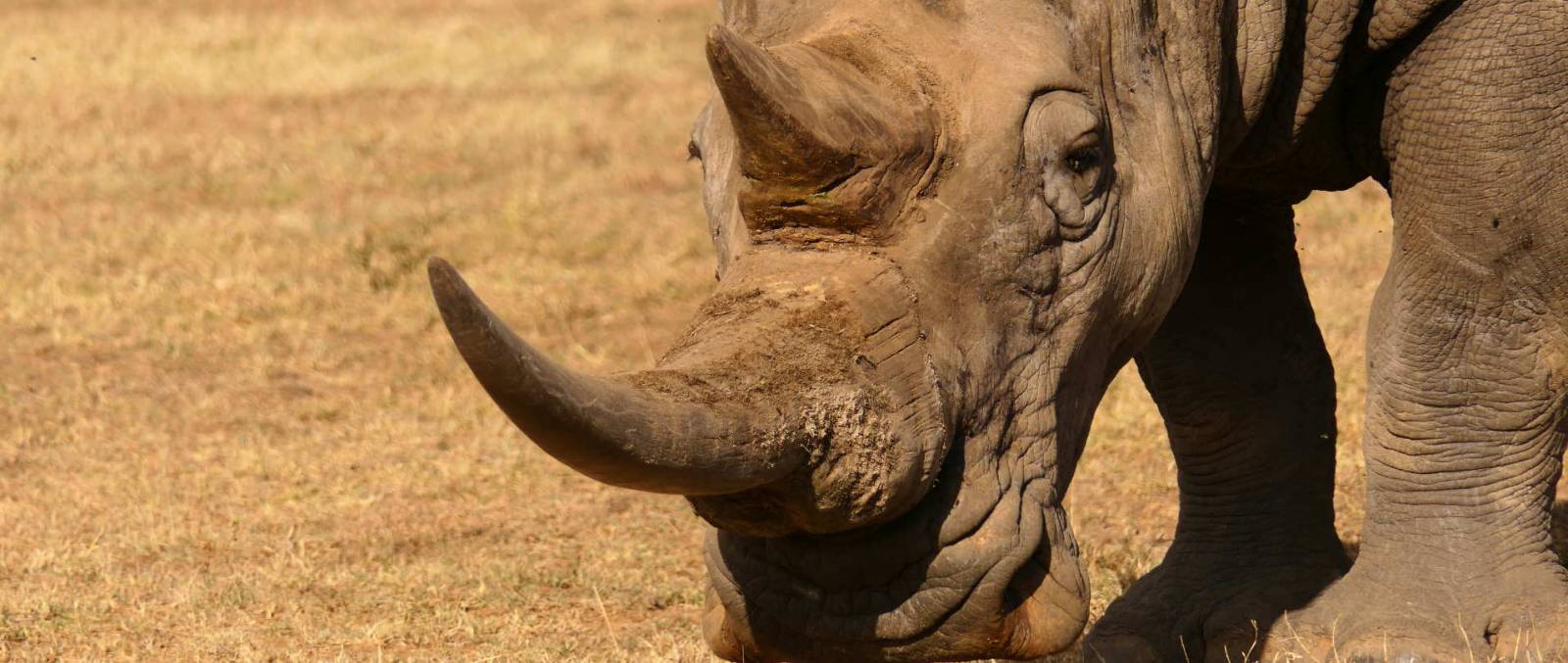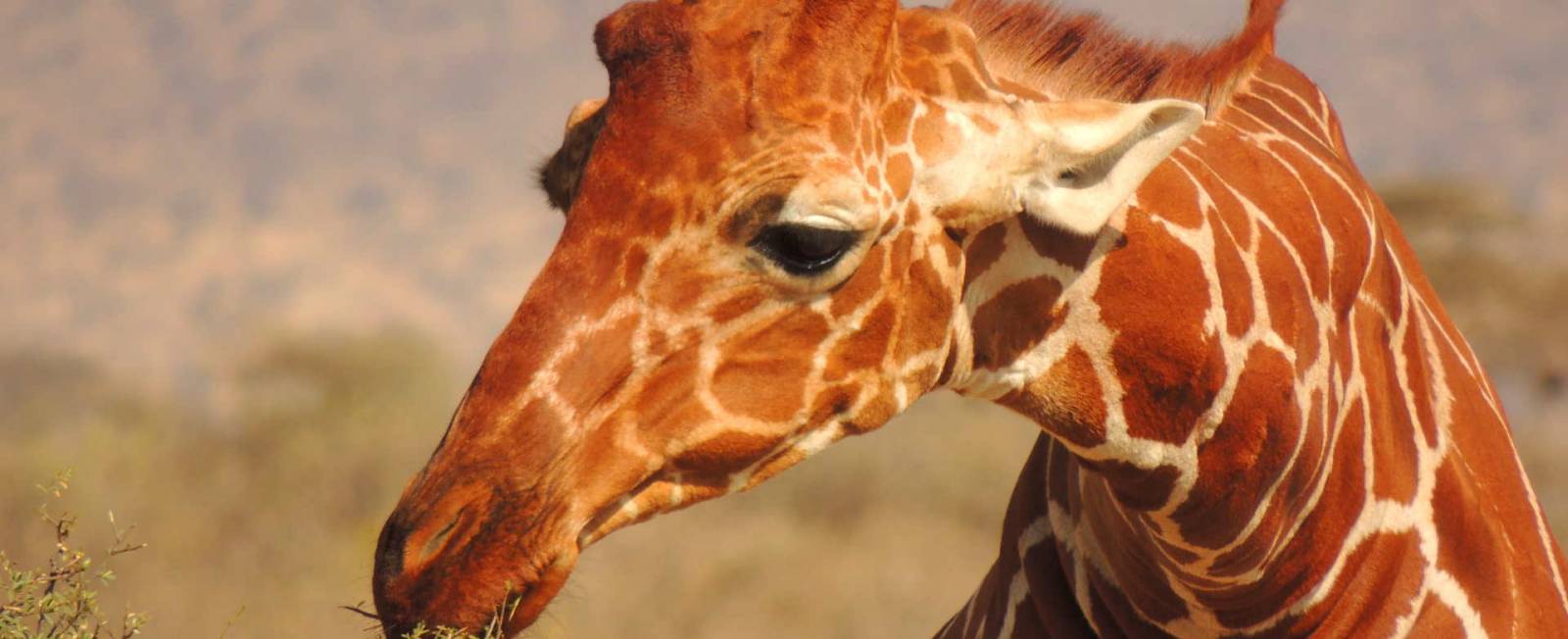 SPECIAL OFFERS

Find out all our special offers
<iframe src="https://player.vimeo.com/video/215667813" width="640" height="360" frameborder="0" webkitallowfullscreen mozallowfullscreen allowfullscreen></iframe><!-- [et_pb_line_break_holder] --><p><a href="https://vimeo.com/215667813">@Paka Safaris</a> from <a href="https://vimeo.com/user58363173">Pakasafaris</a> on <a href="https://vimeo.com">Vimeo</a>.</p>
<iframe src="https://player.vimeo.com/video/189158218" width="640" height="360" frameborder="0" webkitallowfullscreen mozallowfullscreen allowfullscreen></iframe> <p><a href="https://vimeo.com/189158218">@Paka Safaris</a> from <a href="https://vimeo.com/user58363173">Pakasafaris</a> on <a href="https://vimeo.com">Vimeo</a>.</p>