RIFT VALLEY AND GREAT LAKES
This 6 day safari focuses on seeing the Great Lakes of Rift Valley in Kenya, together with the kenyan forests, mountains and volcanos: the ideal trip for naturalists and landscape amateurs.
Like every other safari, PakaSafaris will assist you with a personal professional guide, exclusive use of a 4×4 vehicle and high level accomodation, for a comfortable and excellent journey.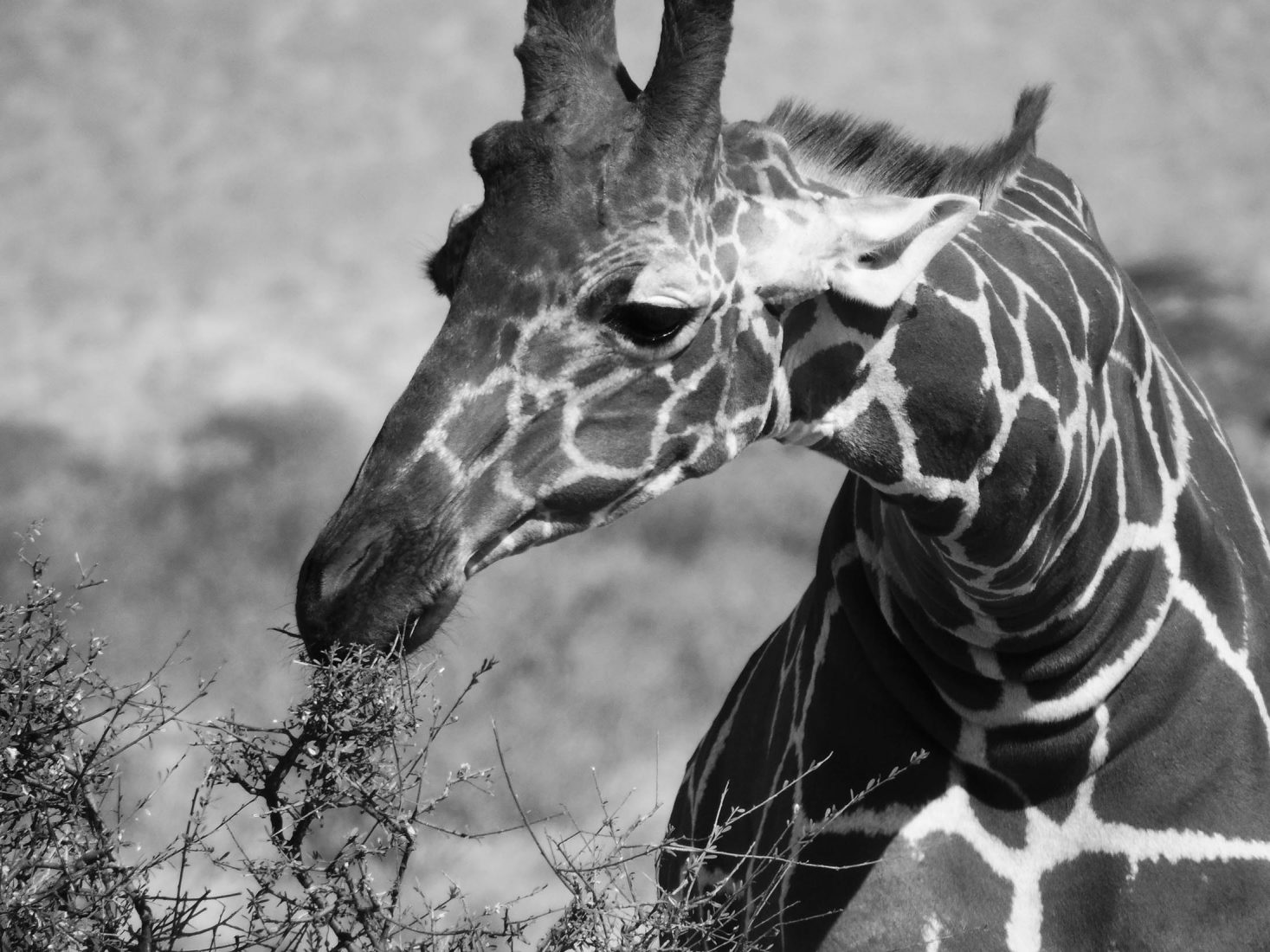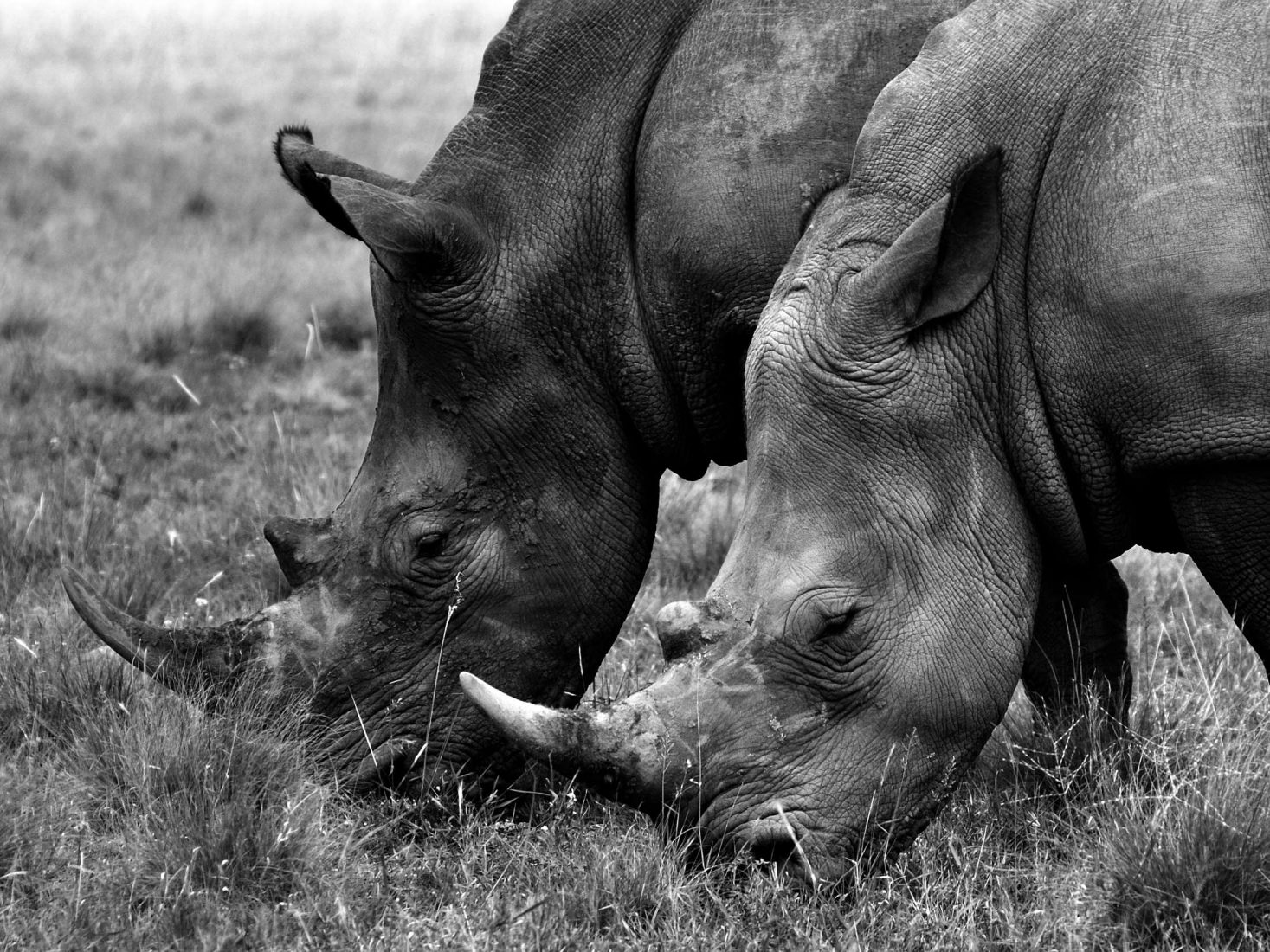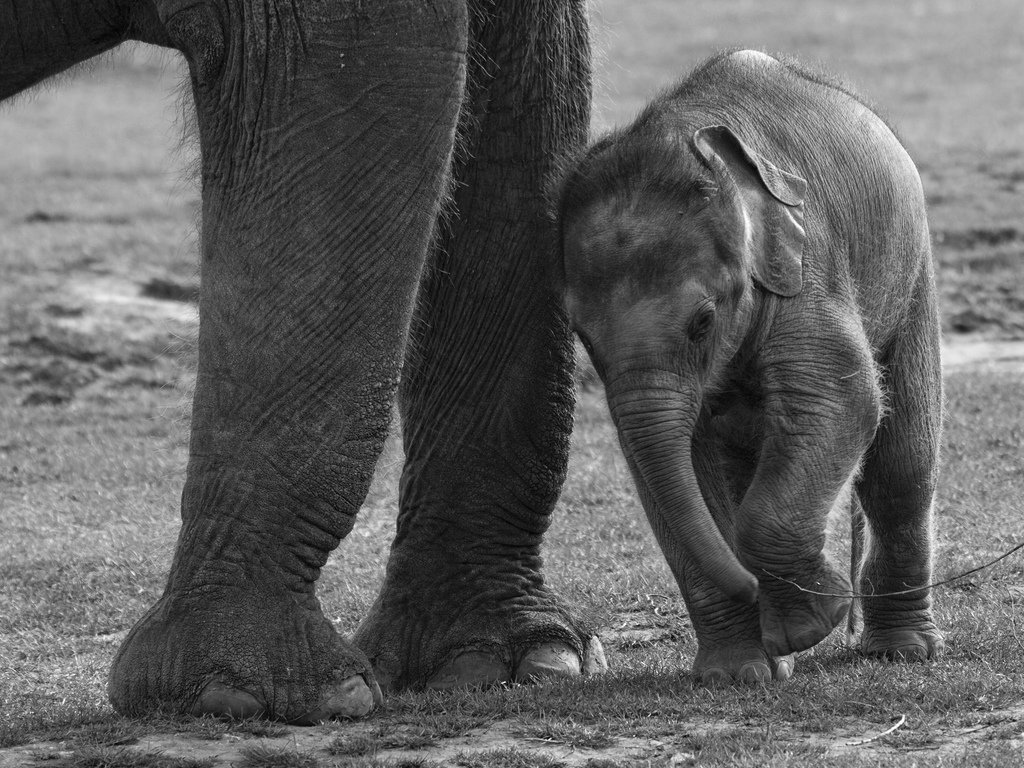 DURATION
6 DAYS – 5 NIGHTS
DAY 0: LANDING IN NAIROBI
DAY 1: NAIROBI – ABERDARE
DAY 2: ABERDARE – MOUNT KENYA NATIONAL PARK
DAY 3: MOUNT KENYA – LAKE BARINGO
DAY 4: LAKE BARINGO – LAKE BOGORIA
DAY 5: LAKE BOGORIA – HELL'S GATE/MOUNT LONGONOT
DAY 6: LAKE NAIVASHA – NAIROBI
ACTIVITIES & SERVICES INCLUDED
Private Toyota LandCruiser or Land Rover Defender with a pop-top roof hatch
Bottled water on your vehicle
Private professional english speaking guide
National Parks and concession fees
Full Board accomodation
Trekking on Mount Longonot or in Hell's Gate gorges
Boat trip on Lake Naivasha and Lake Baringo
Walking safari in Mount Kenya National Park
Astronomy lesson with Celestron C 14
Walking safari on Crescent Island
Animal orphanage visit
Lunch in forest in Aberdare
Daily game drives
Flying doctors insurance
Items of personal nature
Travel insurance
Gratuities
Visa fees (50$)
International flight
Extra lunch on the last day
All drinks
Encounter with Pokot people
Accomodation and meals in Nairobi
Visit to Nairobi attractions
DAY 0: JOMO KENYATTA AIRPORT & TRANSFER TO NAIROBI
We will leave from Nairobi for the first destination not later than 6 a.m.
If your flight lands later, it will be necessary to stay one night in Nairobi. You can use this time visiting the city and its main attractions: David Sheldrick Orphanage, Giraffe Centre and Karen Blixen Museum. Or you can just rest and refresh up after your flight.
In case you decide not to visit the city, you will meet your guide/driver in the evening, on the day before safari.
We have selected the best accomodation for you. You can choose between:
DAY 1: ABERDARE NATIONAL PARK
Abandon Kenya's capital city and travel through an expanse of lush, jungle-like forest where you may encounter hundred-strong baboon troops or black and white colobus monkeys. This is Aberdare National Park, a breathtaking region which offers a wide range of landscapes: from the mountain peaks to their deep, crystal streams, rivers, and powerful waterfalls. You will marvel to see elephants, black rhinos and antilopes living in the rain and bamboo forests.
Lunch in the forest before to see the waterfalls.
We have selected the best accomodation for you. You can choose between:
DAY 2: MOUNT KENYA NATIONAL PARK
Leave Aberdare forests and move to Mount Kenya National Park.
This morning you will visit the Animal Orphanage, a private conservancy active in protection and conservation of orphan animals and endangered species like the beautiful bongo antilope.
You will have lunch and accomodation at the prestigious Fairmont Safari Club, originally the retreat of movie star and Club founder, William Holden. The Club's illustrious former members have included Winston Churchill and Bing Crosby.
In the afternoon you will explore the surrounding area by walking, accompanied by a naturalist guide.
This is the accomodation we have selected for you
DAY 3: LAKE BARINGO
This morning drive to Lake Baringo. Here you will have a boat trip on the lake to see the vulcanic islands and, if you like, to encounter local tribes.
In the evening you will have an interesting astronomy lesson made with the powerful Celestron C14.
This is the accomodation we have selected for you
DAY 4: LAKE BOGORIA
Today we move to the nearby Lake Bogoria, to see millions of lesser flamingos while geysers erupt from the depths of the Earth.
Really amazing!
After lunch, you can relax or bathe in the natural thermal swimming pool, the only one in Kenya!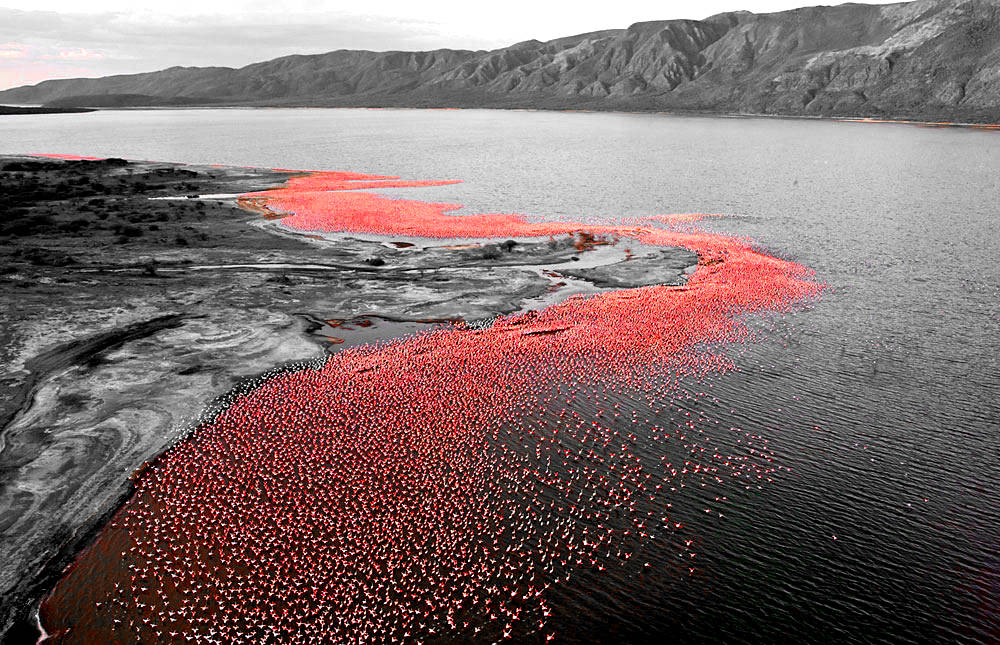 DAY 5: LAKE NAIVASHA

Following breakfast, you will transfer to the nearby Lake Naivasha.
Here, you will stay at Elsamere Lodge, the former holiday house of the famous conservationists George and Joy Adamson, those ones who raised Elsa the lioness. This is not a simple lodge, but also a conservation fund and a museum.
It will be wonderful to walk among old black and white photos of lions and re-kindle the memories of Born Free.
In the afternoon you can choose to do a thrilling trekking among Hell's Gate National Park gorges or to the summit of Mount Longonot.
In the evening, zebra or giraffe groups may come to the lodge for grazing, just in front of the restaurant.
This is the accomodation we have selected for you
DAY 6: LAKE NAIVASHA AND BACK

This morning, before to come back to Nairobi, you will have a very nice experience: a boat trip on the calm waters of the lake to see hippos and fish eagles close up. After that, the boat will drop you along the shores of Crescent Island, and you will walk among zebras, giraffes and antilopes.
After that you will go back to Nairobi in time to connect with your international flight or domestic flight to the coast for a Beach Holiday: you may choose to stay at our exclusive Lions House Wellness Boutique Hotel.
PRICE
if you'd like to get a personalized quotation, according to season and number of pax,
contact us through info@pakasafaris.com or fill the below form
OTHER SAFARIS FROM NAIROBI
Are you looking for something different?

Please, fill out our form to get a personalized quotation