GREAT MIGRATION & FLAMINGOS

A fantastic 5 day safari which include the best of Kenya: Great Migration in Masai Mara and millions of lesser flamingos in Lake Bogoria. And also, geysers which erupt from the depths of the Earth and a boat trip on the lake to see hippos very close.
One more time PakaSafaris will organize for you the perfect trip to Kenya,  providing you a personal and professional guide, exclusive use of a well-equipped 4×4 vehicle, and high level accomodation.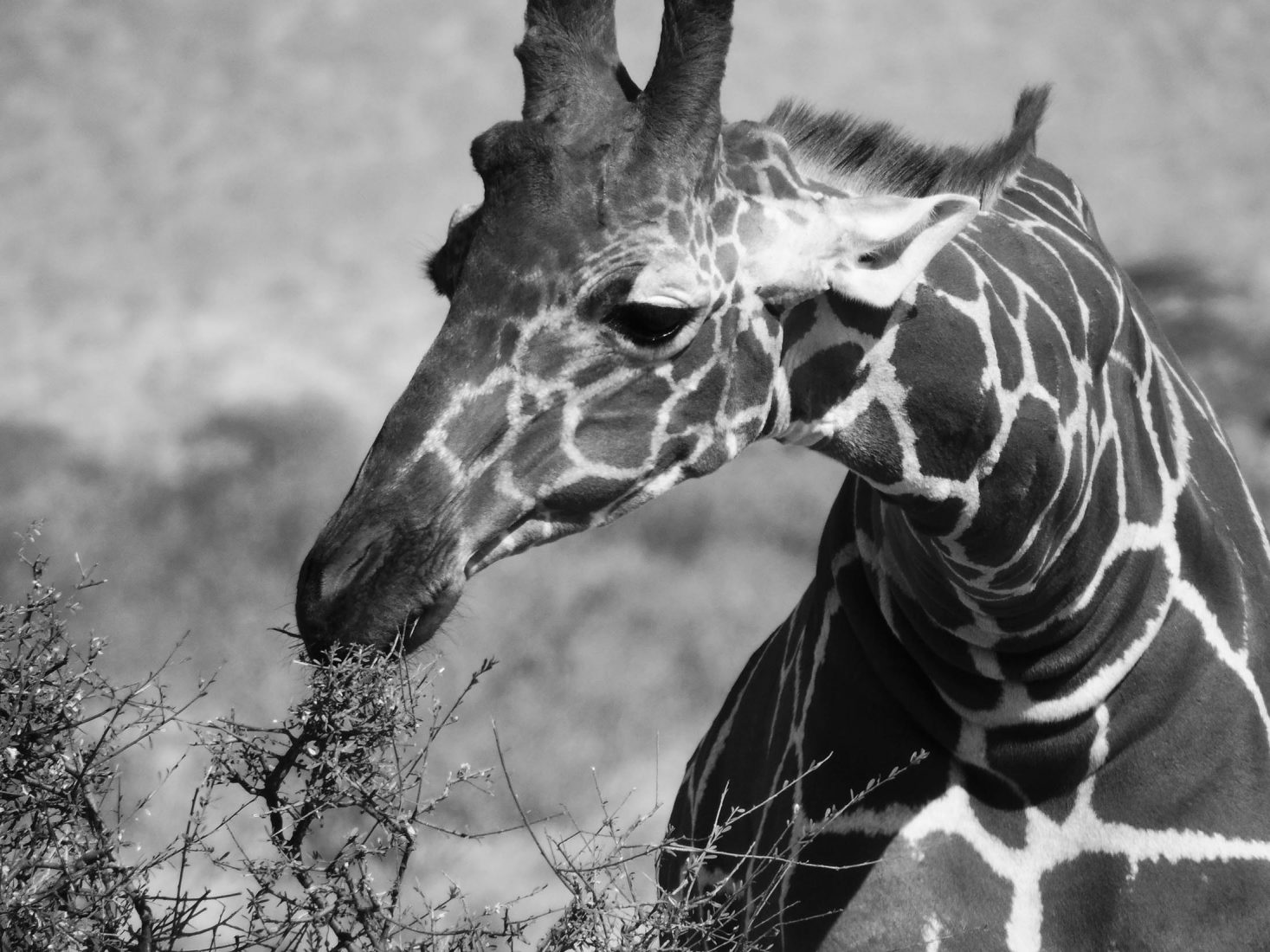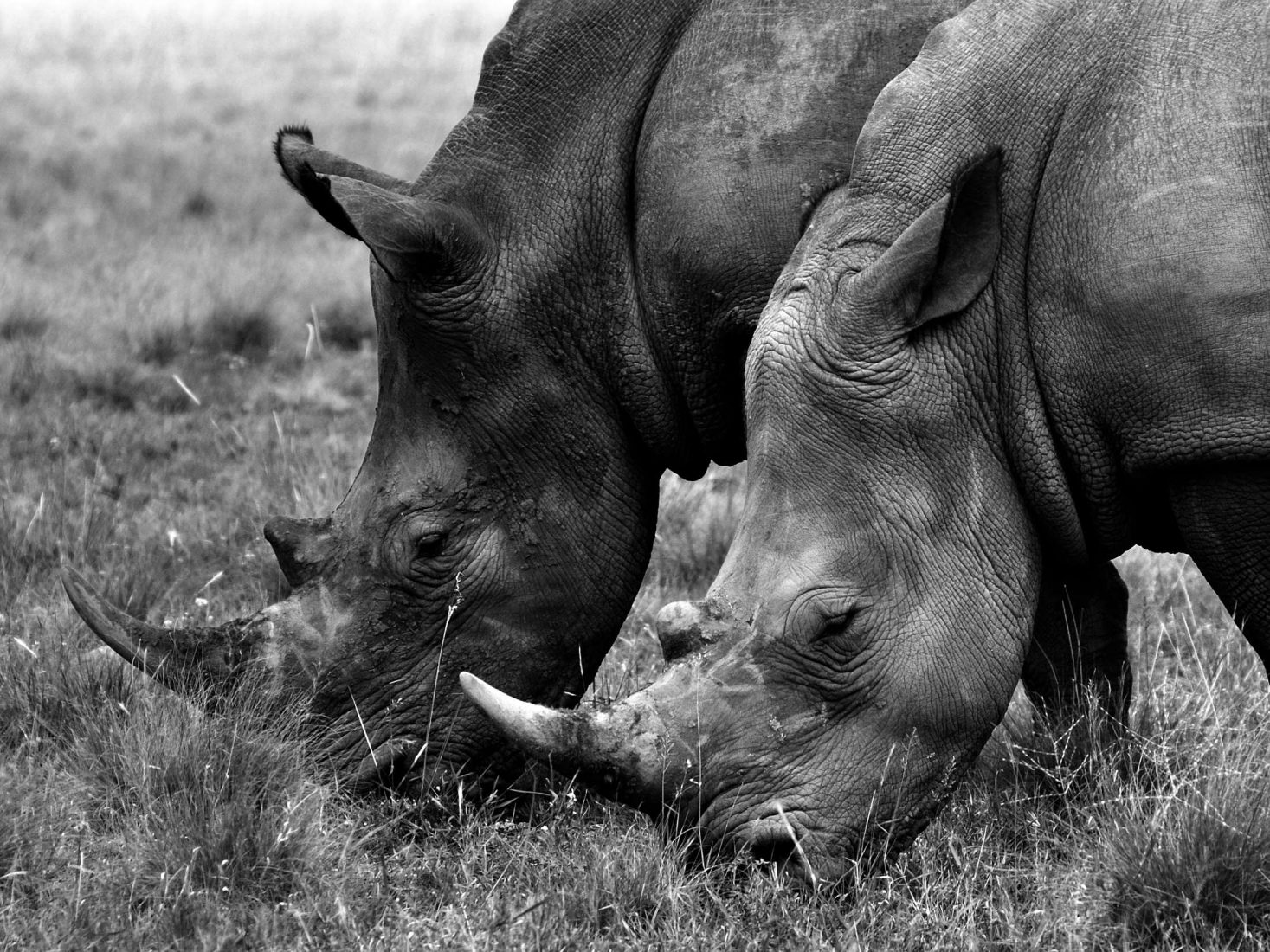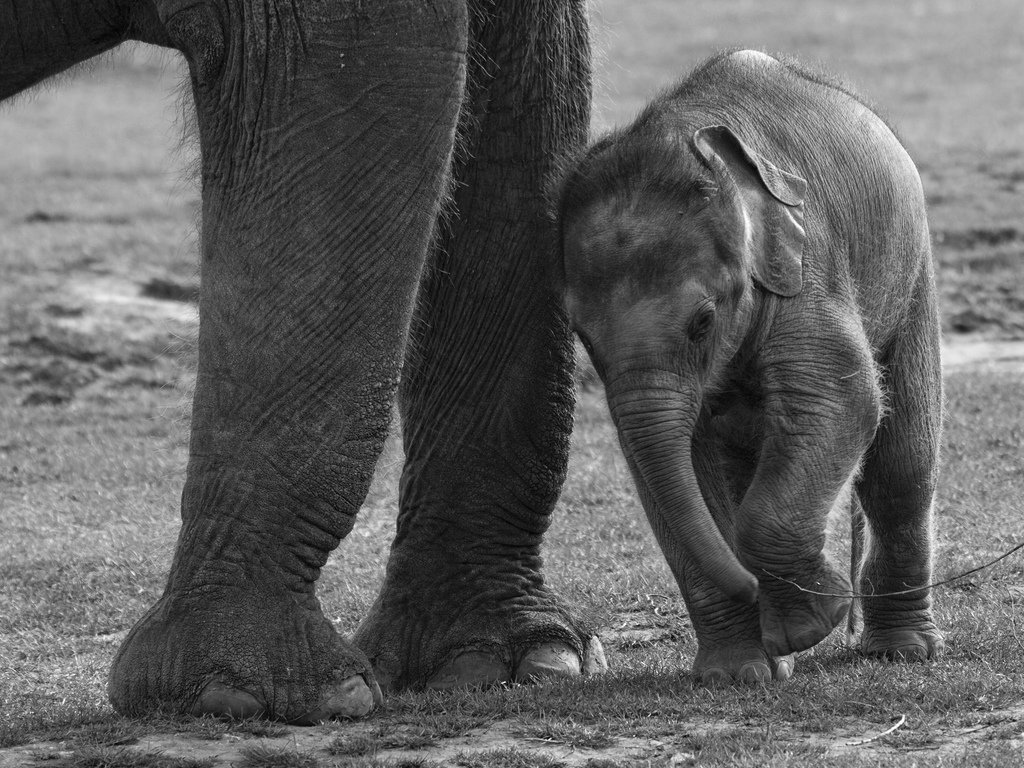 DURATION
5 DAYS / 4 NIGHTS
(you can do it in 6 days – see program)
DAY 0: LANDING IN NAIROBI
DAY 1 & 2: MASAI MARA
DAY 3: MASAI MARA – LAKE NAIVASHA
DAY 4: LAKE NAIVASHA – LAKE BOGORIA
DAY 5: LAKE BOGORIA – NAIROBI
ACTIVITIES & SERVICES INCLUDED
Private Toyota LandCruiser or Land Rover Defender with a pop-top roof hatch
Bottled water on your vehicle
Private professional english speaking guide
National Parks and concession fees
Full Board accomodation
Sundowners
Boat trip on Lake Naivasha at sunset
Private bush dinner under the stars in Masai Mara
Daily game drives
Flying doctors insurance
Items of personal nature
Travel insurance
Gratuities
Visa fees (50$)
International flight
Hot air balloon safari
Extra lunch on the last day
Hippo pool breakfast
All drinks
Visit to Nairobi attractions
DAY 0: JOMO KENYATTA AIRPORT & TRANSFER TO NAIROBI
We will leave from Nairobi for the first destination not later than 6 a.m.
If your flight lands later, it will be necessary to stay one night in Nairobi. You can use this time visiting the city and its main attractions: David Sheldrick Orphanage, Giraffe Centre and Karen Blixen Museum. Or you can just rest and refresh up after your flight.
In case you decide not to visit the city, you will meet your guide/driver in the evening, on the day before safari.
We have selected the best accomodation for you. You can choose between:
DAY: MASAI MARA
Travel to Masai Mara Game Reserve today, to view the annual wildebeest and zebra migration herds. Peaking between July an October, one can observe an annual wildlife spectacle quite unlike any other, as over as million zebra, wildebeest and other ungalates move into the Masai Mara plains in search of water and fresh grazing.
In the evening enjoy an exclusive and private bush dinner under the stars.
We have selected the best accomodation for you. You can choose between:
DAY 2: MASAI MARA
You have all the day to explore the Masai Mara in depth, with your personal guide.
During midday hours you can rest up in your tent and enjoy uninterrupted views over the river, the perfect spot to quietly observe or contemplate the wilderness.
Between the months of July and October one million wildebeest, accompanied by vast numbers of zebra and gazelles, make the long and dangerous trek to this corner of Kenya, just in front of your tent.
Perhaps, you'll choose to visit the traditional Masai homestead or "Manyatta".
DAY 3: LAKE NAIVASHA

After a morning game drive, head to Lake Naivasha.
The lodge where you'll stay is not only a lodge, but a conservation centre and a museum as well. You will stay at the former holiday house of George and Joy Adamson, those conservationists who raised Elsa the lioness. Re-kindle the memories of Born Free by watching the documentary, The Joy Adamson Story and visiting  the museum.
After lunch, let your guide take you to the boat to have the opportunity to spot hippos, waterbuks and fish eagles hunting small fishes.
Marvel at the beauty of the sunset while you are still navigating on the calm waters.
At night several zebras, giraffes and antilopes will come to the lodge for grazing, just in front of the restaurant. Amazing!
This is the accomodation we have selected for you
DAY 4: LAKE BOGORIA

This morning leave early, moving to Lake Bogoria.
See here millions of lesser flamingos , migrated from Lake Nakuru, and geysers which erupt from the depths of the Earth.
A unique enchanting place!
DAY 5: YOUR JOURNEY ENDS

It's time to bid farewell to the bush.
After breakfast and a morning game drive you will go back to Nairobi in time to connect with your international flight or domestic flight to the coast for a Beach Holiday: you may choose to stay at our exclusive Lions House Wellness Boutique Hotel.
EXTENSION
If you would like to reduce the distance between Lake Bogoria and Nairobi (6 hour drive) you can add one extra night in Aberdare National Park, one of the most scenic park in the country, or in Solio Ranch to see black and white rhinos.
PRICE
if you'd like to get a personalized quotation, according to season and number of pax,
contact us through info@pakasafaris.com or fill the below form
OTHER SAFARIS TO MASAI MARA
Are you looking for something different?

OTHER SAFARIS FROM NAIROBI
Are you looking for something different?

Please, fill out our form to get a personalized quotation