If you've ever dreamed of exploring the open grassy plains of Kenya, seeing the snow-capped Mount Kilimanjaro and spotting wildlife without the buzz of crowd, this is the journey for you. You will leave from the Kenyan coast and visit by road the most important Parks while driving up to Amboseli.
PakaSafaris will provide you a professional and pesonal guide, exclusive use of a well-equipped 4×4 vehicle for a private journey, and excellent, high level accomodation. At last, but not least, you will have the unique opportunity to bring home your HD safari video, created by our professional camera operators who will follow you during your fantastic trip!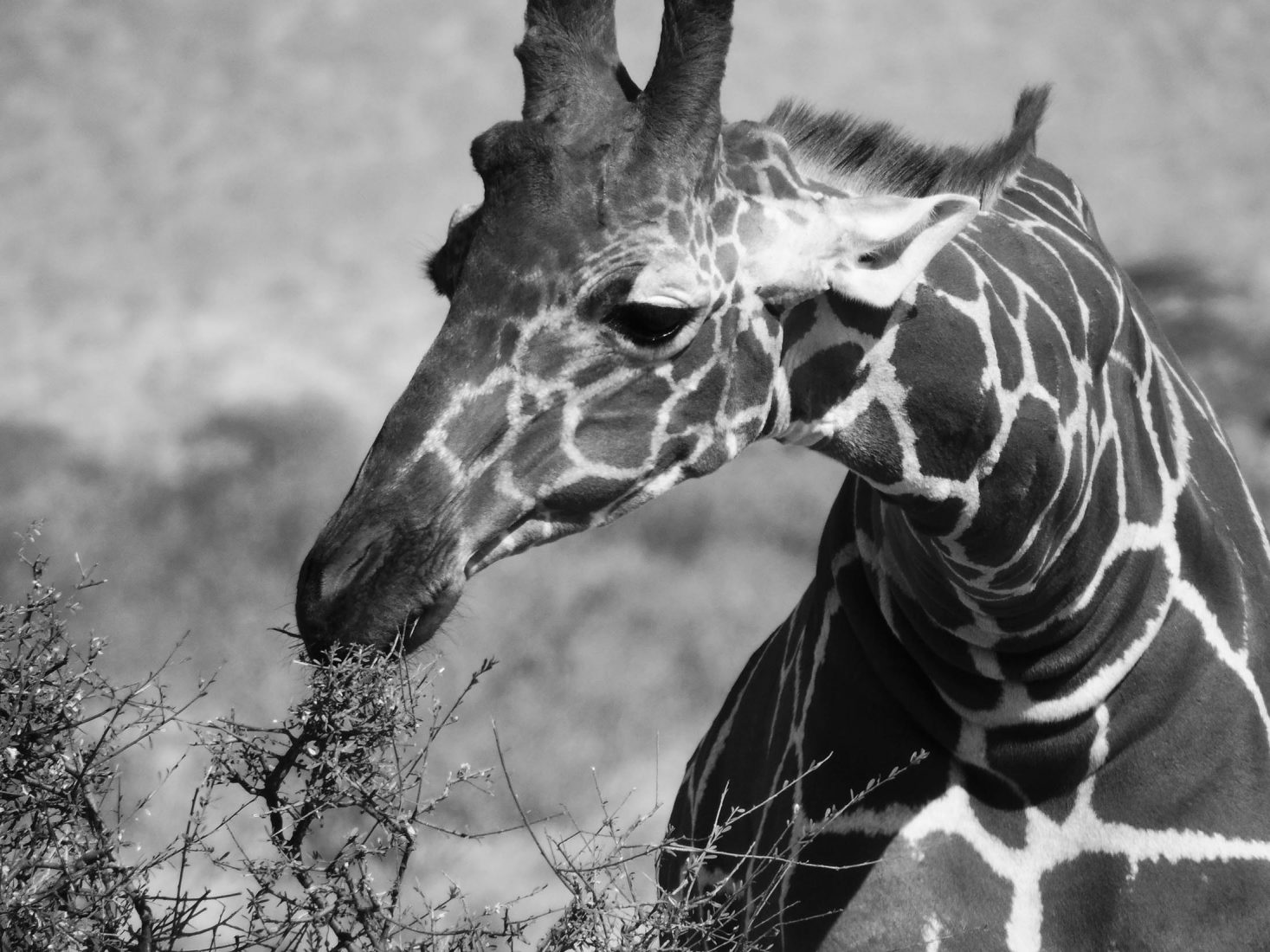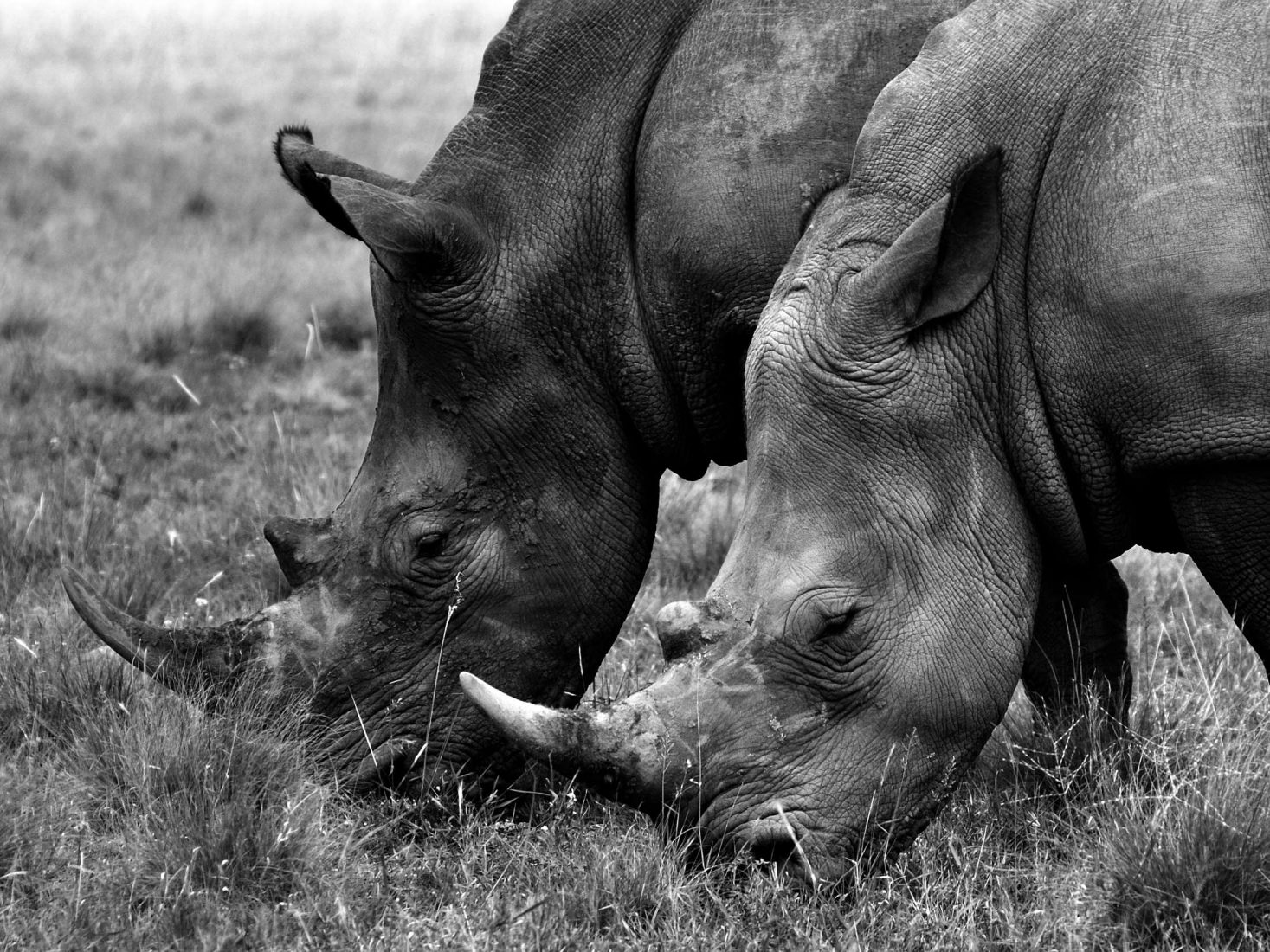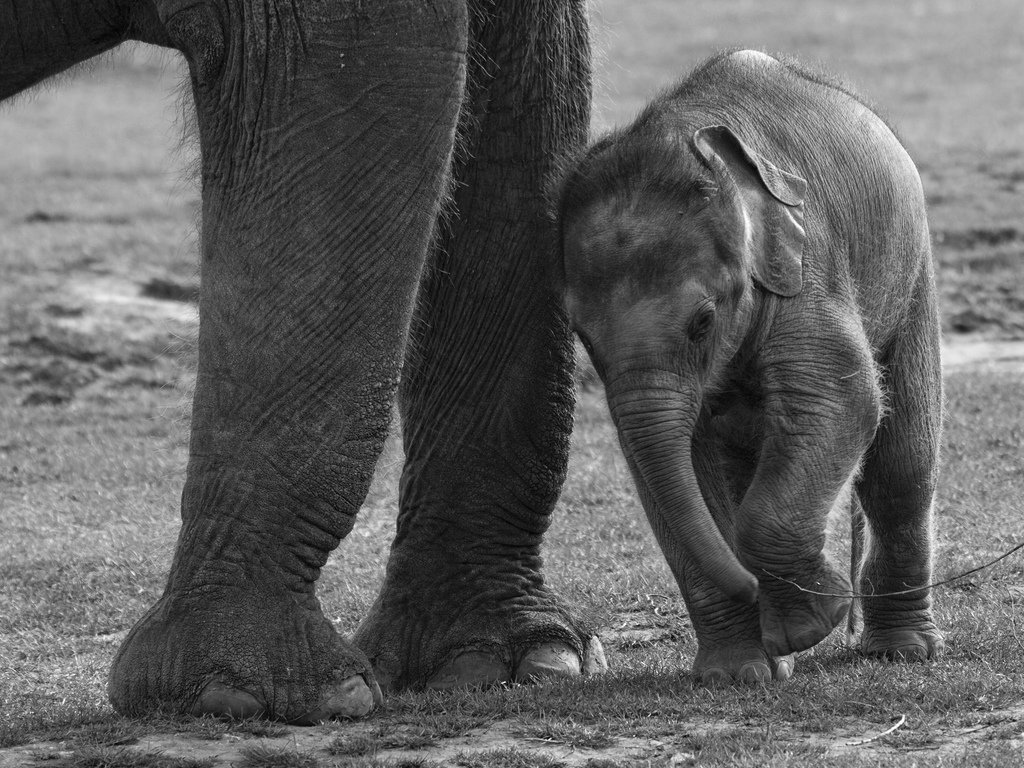 DAY 1: FROM COAST TO TSAVO EAST
DAY 2: TSAVO EAST – TSAVO WEST
DAY 3: TSAVO WEST – AMBOSELI
DAY 4: AMBOSELI
DAY 5: AMBOSELI – TSAVO EAST
DAY 6: FROM TSAVO EAST TO COAST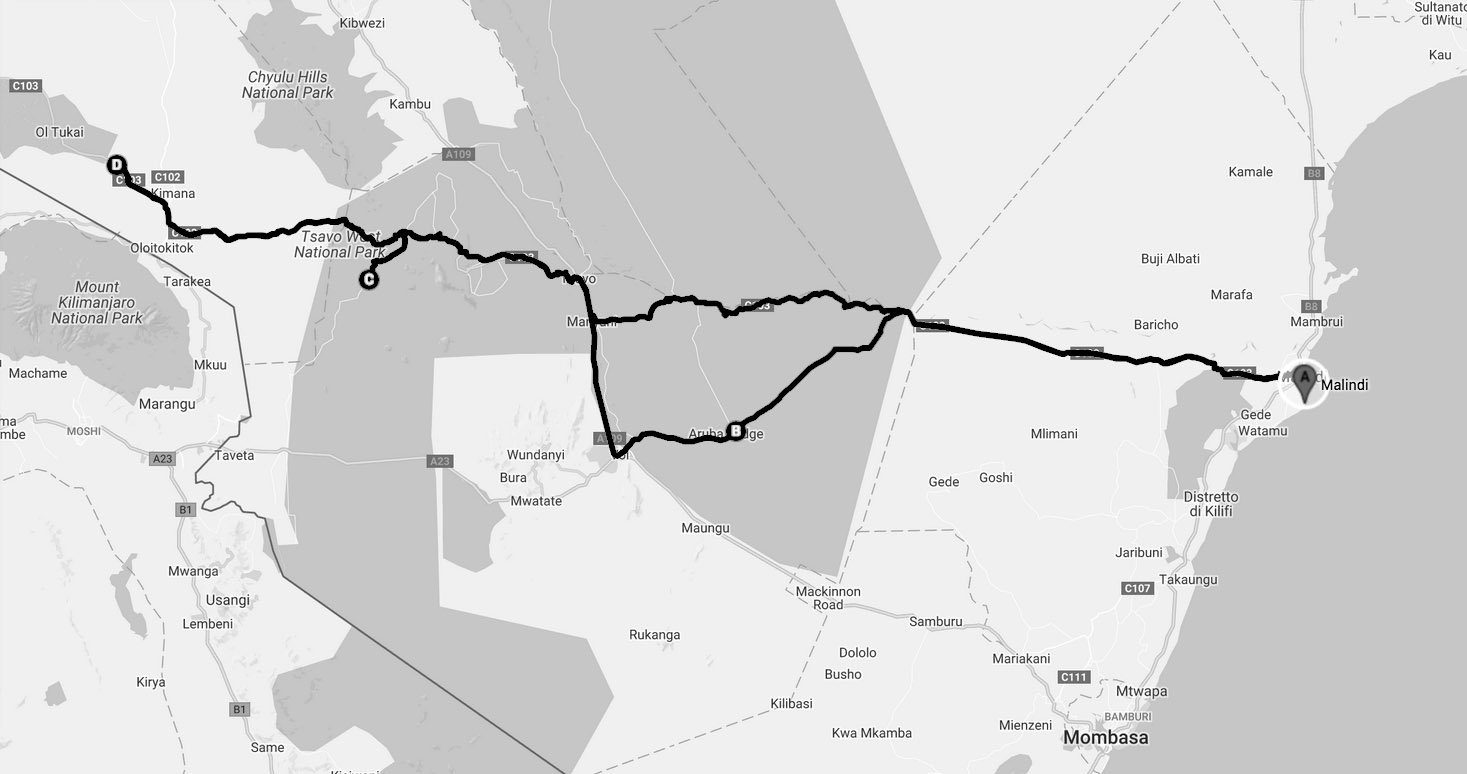 ACTIVITIES & SERVICES INCLUDED
Private Toyota LandCruiser or Land Rover Defender with a pop-top roof hatch
Bottled water on your vehicle
Private professional english speaking guide
National Parks and concession fees
Full Board accomodation
Mid morning tea and biscuits break
Bush Walk
Visit to Mzima Springs and Shetani Flow
Exclusive bush dinner
Night game drive
Daily game drives
Flying doctors insurance
Items of personal nature
Travel insurance
Gratuities
Visa fees (50$)
International flight
Extra lunch on last day
All drinks
Bush wedding – upon request
DAY 1: TSAVO EAST
This morning let your guide take you to Tsavo East National Park, the oldest and largest park in Kenya.
Your days here will be spent marveling at the beauty of wildlife, rising early with the sun for game drives followed by a full brunch prepared for you at camp.
During sunset, enjoy an unforgettable sundowner, with a drink in hand!
This is the accomodation we have selected for you:
DAY 2: TSAVO WEST
Today we leave Tsavo East and we head to the nearby Tsavo West National Park.
Travel through an expanse of lush, jungle-like forest where you may encounter elephants, kudu, eland and oryx.
Visit its lunar landscape at Shetani Flow, a vast expanse of folded black lava which spreads for 50 sq km across the savannah at the foot of Chyulu Hills.
Then, stretch your legs while exploring Mzima Springs on foot,
a series of natural springs inhabited by hippos and crocodiles. The natural filtration process made by the volcanic lava rocks of Chyulu Hills gives rise to Mzima's famously clear stream, which flows through a series of pools and rapids.
We have selected the best accomodation for you. You can choose between:
DAY 3: AMBOSELI
Today your next destination is the famous Amboseli National Park. Everyone wants to experience the magnificent views over the border to Kilimanjaro, and feel the romantic atmosphere that comes from being in her presence.
The National Park has a thriving elephant population which sets you up for that 'must have' photograph in the foreground of the stunning snow-capped Mountain.
You will have luxurious accomodation here, at Tawi Lodge, located within 6,000 acres of pristine and private nature with sweeping views of Mt Kilimanjaro. The ideal location for those ones who does't like the buzz of crowd.
As it gets dark, the spotlight is pulled out to continue with your night drive, giving you the opportunity to spot the nocturnal wildlife, such as predators on a hunt, genets and bushbabies.
But the surpriese are not finished: end perfectly with an exclusive and private bush dinner under the watchful eyes of the Maasai warriors.
This is the accomodation we have selected for you:
DAY 4: AMBOSELI
Wake up early this morning for another full day in this enchanting location.
Get intimate with this amazing land as you embark on a bush walk with Maasai warriors, perhaps coming eye to eye with a giraffe or spotting cheetahs!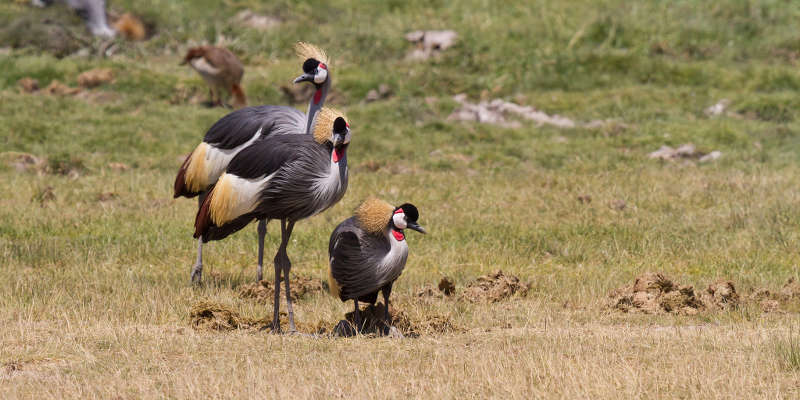 DAY 5: TSAVO EAST
Enjoy a hearty breakfast before you are driven back to Tsavo West and East. We like to avoid paved roads as much as possible and we don't appriciate much long distances. This is why you will stay another night in Tsavo East today, getting another chance to spot wildlife.
Every day in the savanna is different, and you can see something special even in places you have already passed through.
Enjoy lunch in Tsavo East and another afternoon game drive or if you prefer, you can decide to relax at the pool or having a massage.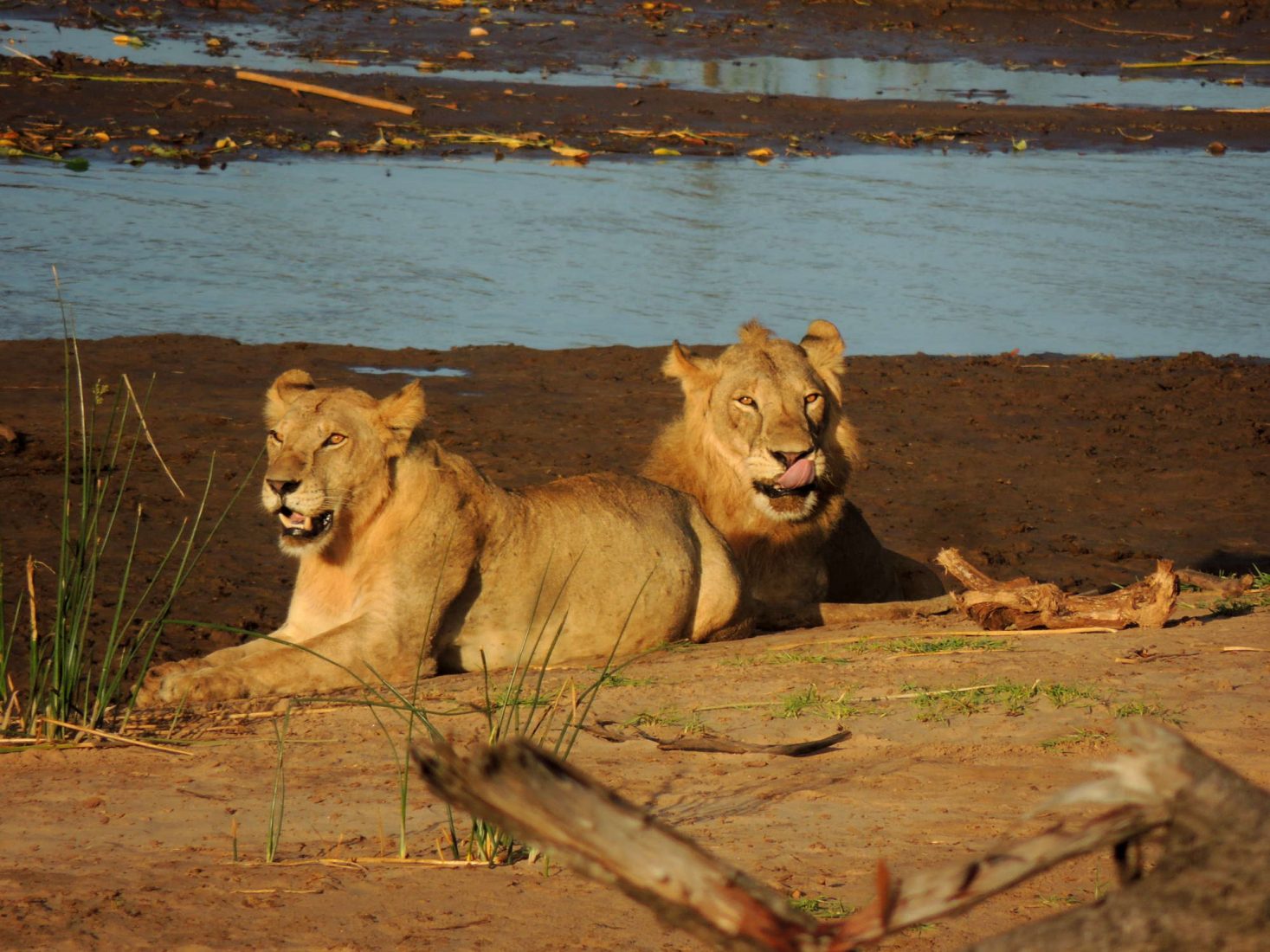 DAY 6: YOUR JOURNEY ENDS
It's time to bid farewell to the bush.
After breakfast and a morning game drive you will go back to the coast for your Beach Holiday: you may choose to stay at our exclusive

Lions House Wellness Boutique Hotel.
Please, fill out our form to get a personalized quotation